Top-Rated Gynecologist in Powell, Ohio
Women's health demands specialized knowledge and an empathetic approach to ensure optimal well-being and patient satisfaction. At Columbus OB/GYN, our gynecologists in Powell, Ohio, provide comprehensive, state-of-the-art gynecological care tailored to every woman's unique needs throughout every stage of life. 
Take advantage of our reliable gynecological services –– call us at 614-957-2745.
Safeguarding Your Reproductive Health with Expert Gynecological Services in Powell, OH
Your reproductive health is a vital aspect of your overall well-being. At our Powell, OH, location, we prioritize offering comprehensive, compassionate care tailored to your needs. Our team of experts is dedicated to ensuring you receive the best possible care throughout every stage of your life.
Abnormal Bleeding & Pelvic Pain​
Navigating through concerns of abnormal bleeding and pelvic pain can be daunting. Our team conducts thorough evaluations to pinpoint the root causes, ensuring accurate diagnoses. With our expert guidance, you can expect swift and effective treatments that bring relief and peace of mind.
Choosing the proper contraceptive method is a personal decision that can impact your health and plans. Our birth control counseling sessions are designed to provide you with all the necessary information. We help you understand the various options available and guide you in making a choice that aligns with your body's needs and future aspirations.
A colposcopy is a detailed examination to study the cervix more closely, especially when abnormalities are detected. Our specialists use advanced equipment to ensure accurate results, helping in the early detection and treatment of potential issues.
Endometriosis and fibroids can be complex conditions that require specialized care. Our team is proficient in diagnosing and treating these conditions, focusing on holistic and minimally invasive approaches. We aim to provide relief while ensuring minimal disruption to your daily life.
Our team supports you whether you're considering starting a family or planning for future additions. We offer insights into fertility, conception strategies, and more, ensuring you can make informed decisions about your family's future.
Routine gynecological exams are essential for maintaining reproductive health. Our comprehensive check-ups are tailored to cater to every life stage, from adolescence to post-menopause. We focus on prevention, early detection, and education to ensure you remain in optimal health.
Menopause is a natural phase of life that comes with challenges. Our team is dedicated to helping you navigate this transition with ease. We offer symptom relief solutions and strategies to ensure you continue to live a vibrant and fulfilling life.
Pregnancy and childbirth are monumental moments in a woman's life. Our team provides comprehensive care, from prenatal to postnatal, ensuring both mother and baby are in the best health.
Urinary incontinence can be distressing, impacting your confidence and daily activities. Our holistic approaches focus on addressing the root causes of incontinence. With our guidance, you can regain control and lead a confident life.
Our Dedicated Female Gynecologists in Powell and Lewis Center, Ohio
Each doctor brings a wealth of experience and expertise to the table, ensuring that patients receive the best possible care at the Powell/Lewis Center location.
Dr. Bethany M. Hahn is a dedicated and compassionate OBGYN at Columbus OBGYN. Patients have praised her for her attentive nature and ability to provide comfort during their visits. Some of the testimonials include:
"Dr. Hahn has always been amazing. She has been there through two miscarriages and a live pregnancy. She just completed my hysterectomy and has been amazing. I travel an hour to see her every time."
– Megan P., Healthgrades
"Dr. Hahn was wonderful. My pregnancy was very high risk, with several complications. Every time I saw Dr Hahn, she put me at ease. She always went above and beyond."
– Shatonya Shaw, Healthgrades
Dr. Jessica M. Miller is renowned for her patient-centric approach. She is known to be empathetic and educative, as well as provides a welcoming environment for her patients. Some of the feedback from her patients includes:
"I absolutely love this clinic. I saw Dr. Jessica Miller, and she was amazing. She is so nice and really cares about your concerns."
– Laura Lopez, Google
"Dr. Jessica Miller was amazing. Went in kind of anxious due to a bad experience with my first gynecologist in the past but Dr Miller made my appointment so welcoming."
– Linda Agbalevu, Google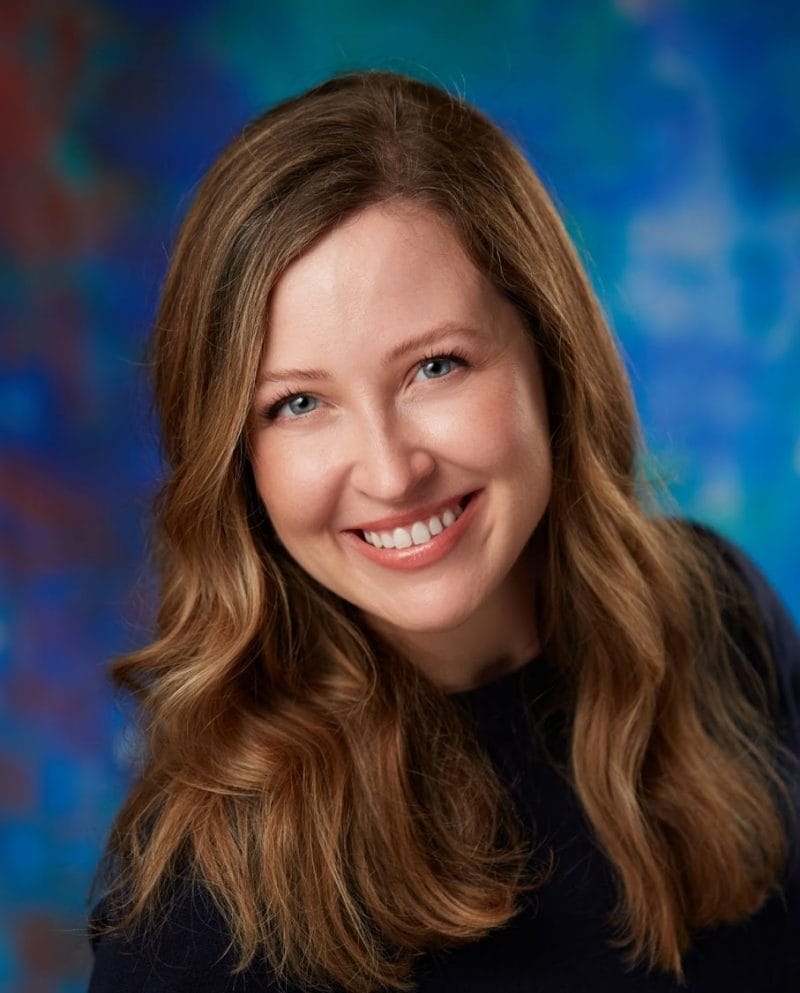 Dr. Rebecca R. Guilkey is a specialist in obstetrics and gynecology at Columbus OBGYN. She has been associated with institutions like OhioHealth Dublin Methodist Hospital and The Ohio State University College of Medicine. Her educational background includes honors in Basic Science Courses and Core Clinical Rotations. 
Patients have expressed their gratitude for her care, with one stating:
"Highly recommend. Easy to schedule, lots of locations, friendly office staff, minimal wait times, and great doctors. Dr. Guilkey, specifically, is wonderful. She is patient, easy to talk to, and attentive."
– Rebecca Colvin, Google
Empower Your Wellness Journey:


Connect With Us Now
Choosing the right gynecologist in Powell, Ohio, is vital. Fortunately, you can rest assured that you're in the best hands with our Powell OB-GYNs. So, take the next step towards empowered wellness –– contact us today.